Ninja Adventure - Asset Pack
Some Bosses / New tileset element and more
---
The new goal was reached, thanks to everyone who participated and all those who use the pack!
So we added content, here is the list of new things:
4 Bosses (with color variant)
A new tileset
3 Characters (with color variant)

Reworking of walls, waters and floors tileset
5 Musics
Some update on the Godot demo
+ some mini retouching and addition
The bosses, there are already some animations but we'll surely add new ones in the future.


Some new buildings with wooden walls and other elements.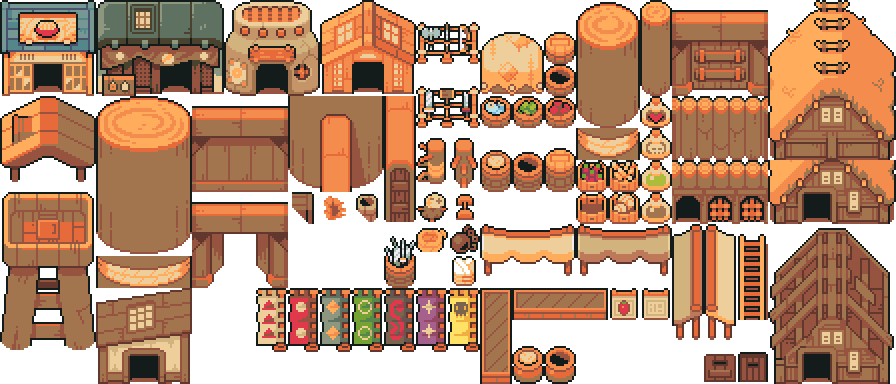 The 3 characters, these are reference from another pack that we made.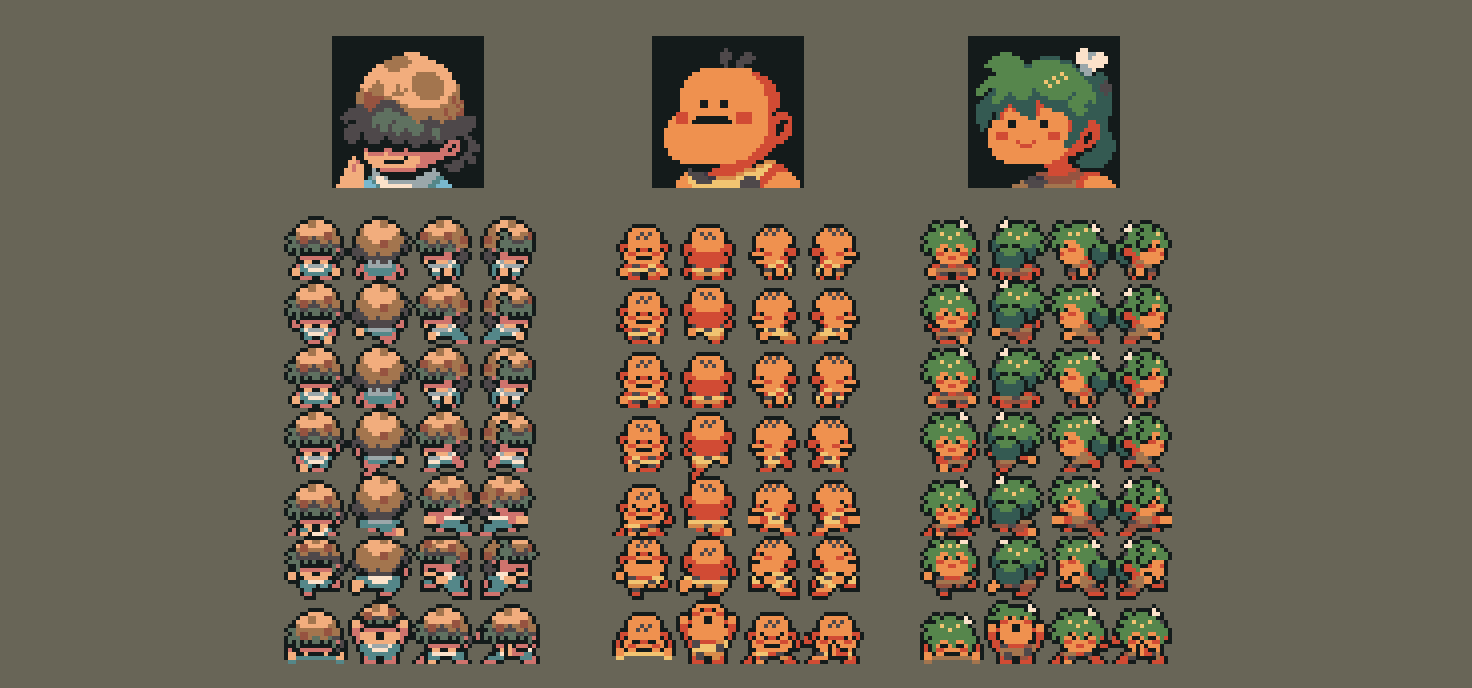 The interior walls tileset, we also added a "simple" version of the tileset with less possibility but useful for basic interiors.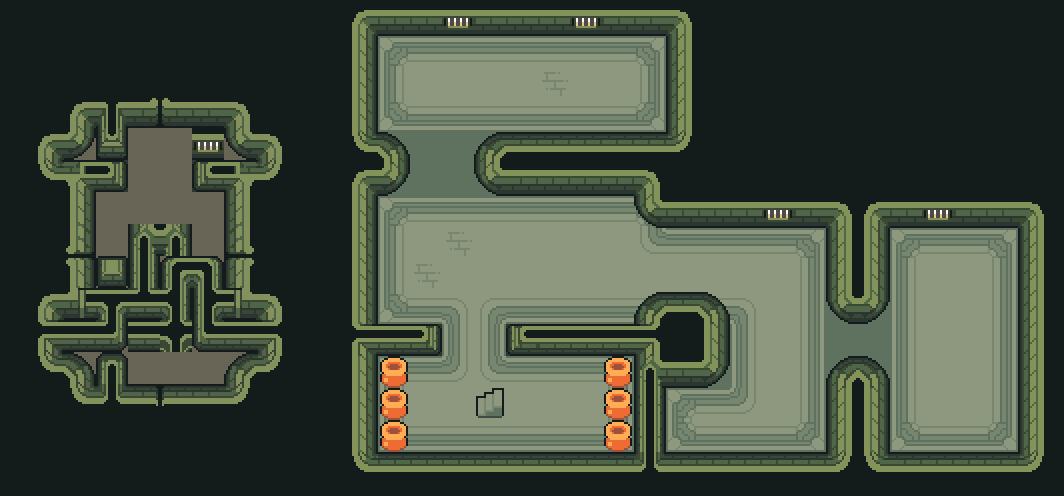 About water, there is now a variant with grass, and a frozen version.

About the godot demo, I added basic combats and some new areas.

We hope that you will like the update, do not hesitate to suggest ideas for the next one, the next level is at $500.
If you use the pack don't hesitate to share your project in the comments, also if you like it don't forget to rate it on itchio to help us <3
Have a good day and see you next time!

Get Ninja Adventure - Asset Pack
Comments
Log in with itch.io to leave a comment.
Thanks for publishing and updating this project. It helped me a lot. Have a great day! 😄
Awesome update! Thank you!