Ninja Adventure - Asset Pack
New contents and palette redesign
---
The first goal has been achieved thanks to all!
As promised some new things:
First we reworked a bit the existing assets (the asset pack dates back to a few years), the color palette was updated, we also added a palette sprite to help if you ever want to create a new asset consistent with the old ones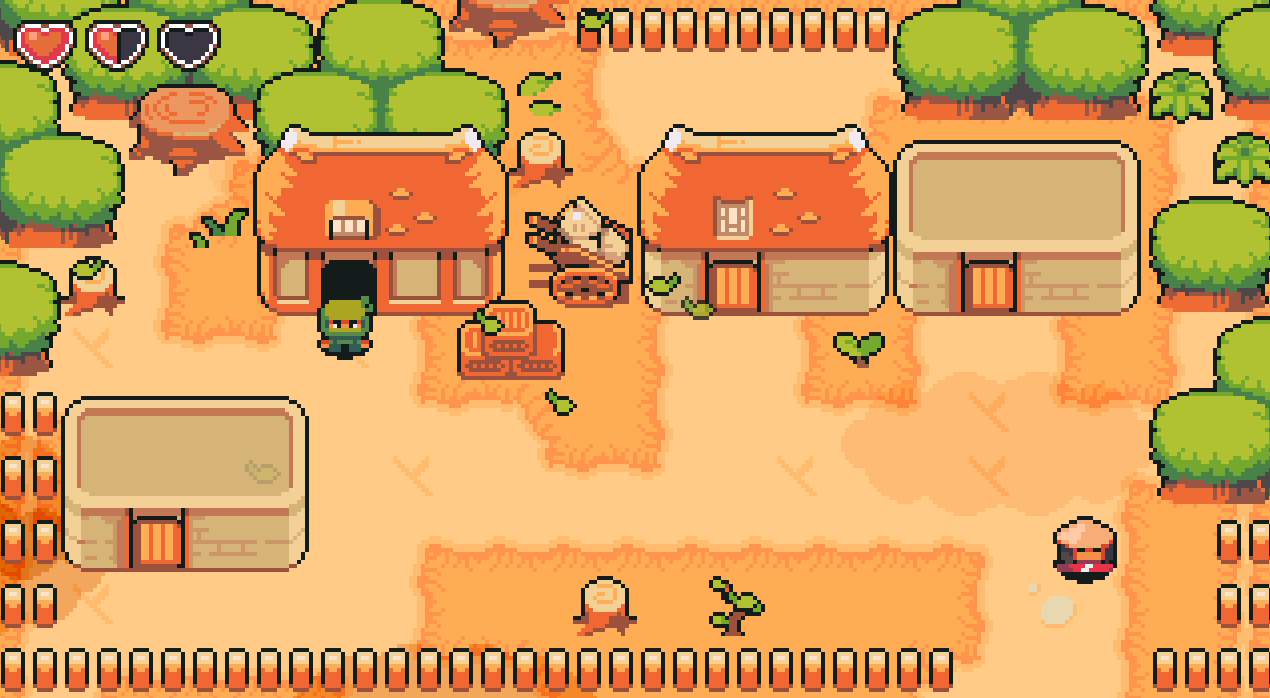 AAAhas created new characters and monsters.

He also worked on some new weapon

On my side I was able to add some new things, there are some particles, new projectiles and attack fx.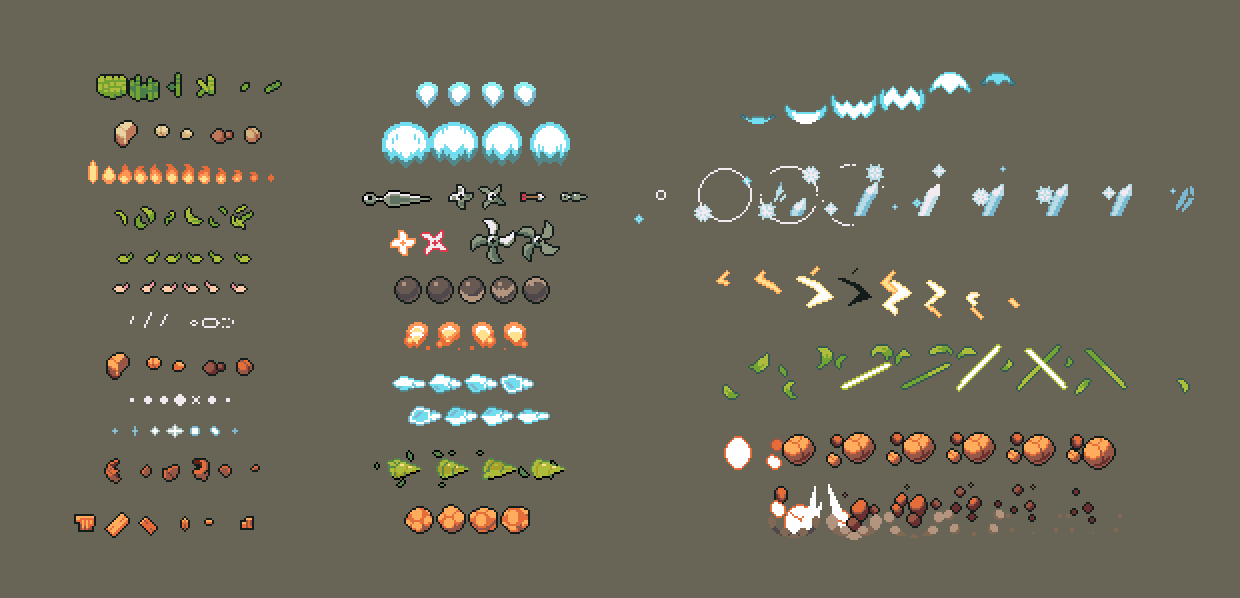 I reworked the floor tilesets so that it can be used more conveniently (and that it supports autotilling), also the tilesets were separated by category so that it is easier to organize


Godot project
I started a Godot project using the asset pack, to test it, but also to allow people to see how the assets were designed.
Depending on availability and feedback we could add new features to it.


Conclusion
Do not hesitate to tell us if some elements are missing, or if there are problems with those present in the asset pack.
We added a new goal to 250$ if you liked the pack and want more content help us reach the goal by donating if you can or by sharing the pack around you, thank you <3
Have a nice day and see you next time!

Get Ninja Adventure - Asset Pack